Faeries have wings to fly.
Especially in summer, Faeries love to fly around.
Faeries love humans more than anything.
So, they use their wings to help their human friends.
Most of the time faeries just like to have fun!



Here are some of my sketches!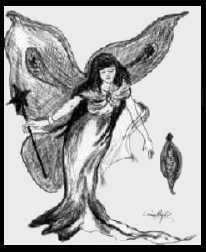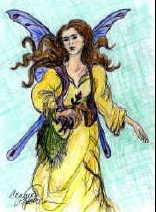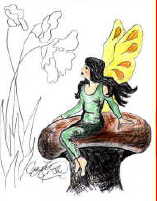 Only when wings take flight, are they wings.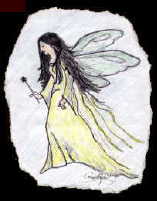 Shhhh.....While your dragon is sleeping...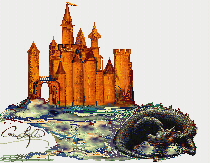 ...spread your wings and soar.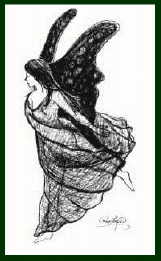 To learn more about faeries, visit my information site:
A Faerie's Story,The Fall Garden

Here is some advice for faeries:

Not all Dragons are evil. However, be careful about the ones you trust.
Some EVIL Dragons have wings.
So, you must face them or learn to fly fasta!